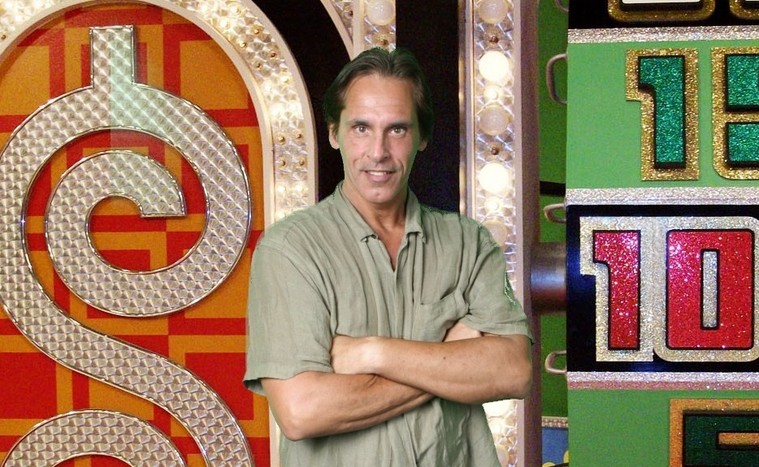 TVtrips® enlightens, educates and even entertains church and charitable groups or individuals on how to uniquely preach; promote with a purpose; and raise funds on reality TV and game shows.

In its prime, TVtrips reached 5 million viewers (now 6 million tune-in), daily, with over 100 trips and raised an estimated $2,000,000; that's an average of $20,000 per trip just on
"The Price is Right"
To begin, review the host introduction "Beautiful"; the documentary of a successful trip:
"A Day of Victory"; or read this article.

To plan a trip, please contact: mail@RealityTVContestants.com




Please click
"Church/Charity/Corporate Categories Championship"
for our customized LIVE event.