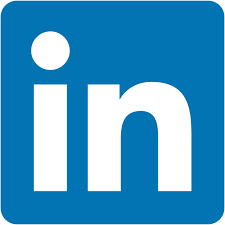 "A CULT OF ONE"
An wicked woman commits perspecticide against a wealthy widower.
SEPTEMBER 3, 2022 MOMENTS LATER LATER THAT DAY
OCTOBER 7, 2022 OCTOBER 8-13, 2022 OCTOBER 17, 2022
NOVEMBER 28, 2022 NOVEMBER 29 - THE NEXT DAY DECEMBER 27 - JANUARY 27, 2023
SEPTEMBER 14, 2022 / MORNING LATER THAT AFTERNOON SEPTEMBER 15, 2022 TO PRESENT
The father and first-born son get presidential recognition for good works.
JULY 21 TO SEPTEMBER 13 SEPTEMBER 13 TO OCTOBER 5, 2022
Super Bowl Sunday speaks of suicide. Please contact many to prevent murder. Clearly, she belongs in jail.
DECEMBER 27 - JANUARY 27, 2023 FEBRUARY 12, 2023 FEBRUARY 15, 2023
CONTINUALLY TO SEPTEMBER 2022 OCTOBER 26, 2022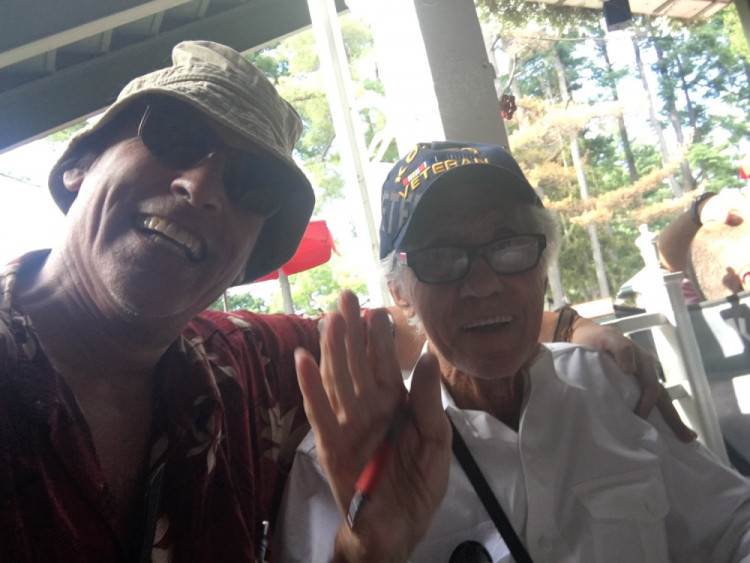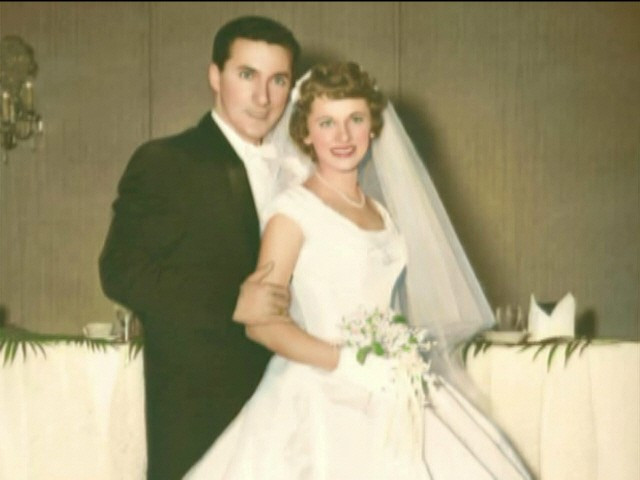 ...neglected and threatened meal loss. There's evidence abuser is a murderer.
Son fights to save Veteran dad.
Abusive petitioner who had son falsely-arrested, a year into marriage, again tries to isolate and control victims.
Dad pleads for financial protection. Dad calls 750-times for info/help.
The son services, but the abuser steals. Dad feels unsafe with murderous wife. First wife/mother died in 1982.
Honoring dad with 90th B-Day video. Sad dad lost on son's whereabouts. Holidays spent alone for both men.
*
NOVEMBER 17, 2021​
​Father, born in 1932, commends and blesses son for belief in God and for honoring and helping his dad days before 89th Birthday.
The abused and brainwashed dad thrown, illegally overmedicated, hit...
* NOVEMBER 30, 2021 MAY 2022 TO AUGUST 2022
"I've worked with a [Charles] Manson disciple and follower and this is the most evil person I've ever known."
​
​-Mark Anthony DiBello
MAY 16, 2023 MAY 19, 2023 MAY 21, 2023
Dad discovers she is stealing, again. Her murderous spirit torments him. Abuser is a "pig, whore, murderer."
An ungodly millionaire son is duped. Father pleads for a plan to escape. Father is afraid he is going to die.
AUGUST 16, 2023 SEPTEMBER 1, 2023 SEPTEMBER 1, 2023
Father cries to see son at racetrack. Victim still fears abusive murderer.
SEPTEMBER 1, 2023 SEPTEMBER 2, 2023 SEPTEMBER 5, 2023